Free Online Courses: Study from Home While Self-Isolating
In search of something productive to do with your free time while self-isolating? Free online courses could be just the thing, providing the perfect opportunity to develop new skills and enhance your knowledge. All without a penny to pay and with no strings attached.
Coping with the Coronavirus Crisis
The world is currently facing its worst global health crisis in more than a century. As Covid-19 continues to sweep the world at an alarming pace, hundreds of millions have been forced into self-isolation.
In fact, it's estimated that more than one third of the world's entire population is right now in a state of lockdown. All of which has prompted forward-thinking individuals around the world to seek productive and proactive ways to stay busy.
Whether working from home or facing the prospect of temporary unemployment, free online courses can be great for passing the time in a useful and meaningful way.
Free Online Courses: How does it Work?
The popularity of taking free courses online has skyrocketed over recent years, though has seen a particular spike in the wake of the coronavirus pandemic. In response, many of the web's leading online colleges have begun adding free courses to their collections. Most of which are simply scaled-down versions of their primary paid courses, with the same high-quality study aids and course materials.
In terms of appeal, the most attractive aspect of free courses online (other than being free of charge) is flexibility. Year-round enrolment, no fixed study schedules and no deadlines whatsoever - learners can study at a time and pace of their choosing. This makes online courses ideal for workers, jobseekers, students - anyone looking to boost their CV without giving up their existing responsibilities.
And as the course takes place 100% online, there's no physical contact or journeys away from home to worry about - perfect during self-isolation.
Best of all, there's technically no limit to the number of free web courses you can take. Focus on one specific subject of interest, or broaden your horizons by studying something completely new. All without a penny to pay and a great way of making the best of a bad situation.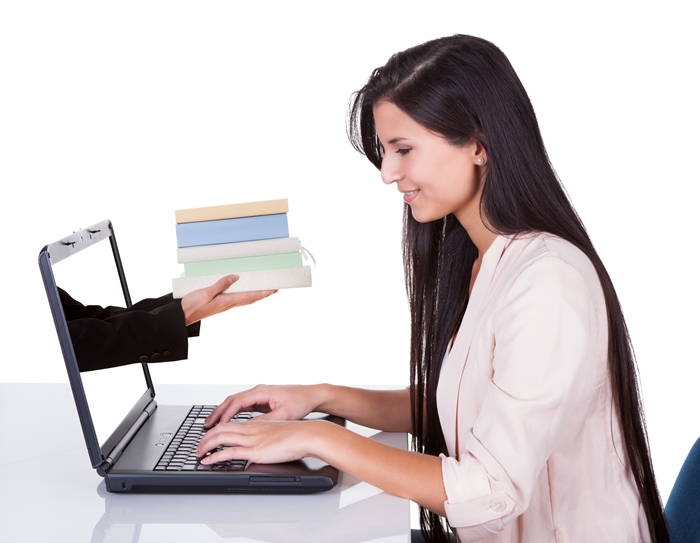 What Kinds of Free Online Courses are Available?
Here at Oxford Home Study Centre, we're continuously expanding our collection of free online courses with innovative new programs. In response to the requests of learners worldwide, we've so far launched dozens of popular free programs, including the following:
All of which are suitable for even the busiest schedules, with no deadlines or time restrictions to worry about. Whether working from home during lockdown or in the process of seeking employment, a free course from an endorsed online college could improve your long-term outlook.
Study Online for Free: What's the Catch?
It's a fair question, as online colleges haven't traditionally been known for handing out courses for free. Though contrary to popular belief, the very best free online courses on the web are precisely that - 100% free of charge.
From enrolment to course materials to tutor support and so on, there's not a penny to pay from start to finish. Some courses include the optional extra of applying for an endorsed certificate of completion, but in all cases this is completely optional.
For the first time, free really does mean free - no hidden costs and no strings attached. Whatever you want to study while riding out mandatory lockdown, it's right there for the taking.
In Summary…
Truth is, nobody really knows when the Covid-19 crisis will come to an end. By which point, we've no idea how drastically the world as we know it will have changed.
Uncertainty on the global job market is rife, making now the perfect time to build new skills, enhance your CV and boost your career prospects. Particularly if you're already struggling to fill your free time with something productive, a free online course could be just the thing.
Or for that matter, a whole bunch of free online courses taken one after the other!
For more information about our exclusive online courses or to learn more about the enrolment process, contact the admissions team at Oxford Home Study Centre anytime.