Becoming a Wedding Planner
Interested in becoming a wedding planner but wondering where to start? Read on for a concise yet comprehensive overview of the steps involved in becoming a successful wedding planner from home.
All over the world, millions of creative and ambitious individuals dream of becoming a wedding planner. Where to start being toughest question of all.
As is the case with all professions, even the most successful wedding planners have to start out somewhere. Which is, in most instances, right at the very bottom. When starting out, the prospect of climbing slowly through the ranks can be daunting to say the least. But at the same time, the sooner you get things started, the quicker you'll reap the rewards.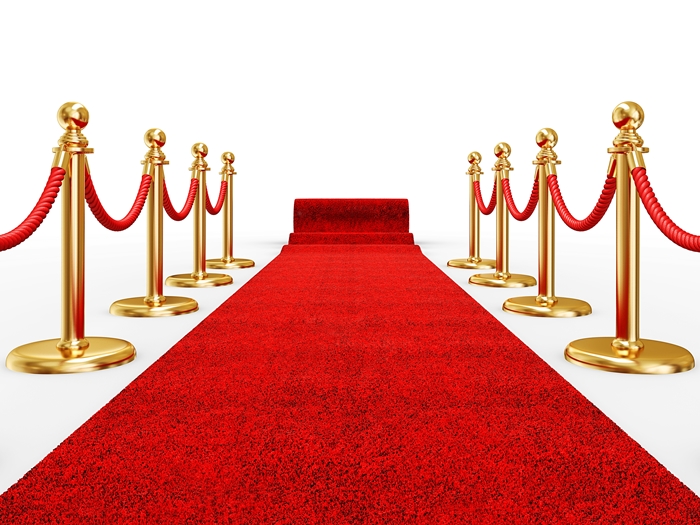 So with this in mind, what follows is an overview of the five steps you'll need to take to get your wedding planning business up and running:
1. Choose Your Niche and USP
First up, becoming a wedding planner begins with establishing what type of wedding planner you intend to be. Do you intend to cater exclusively to luxury markets? Will you offer low-cost weddings for budget-conscious couples? What kinds of ethnic weddings will you organise? Which geographical area will you be focusing your attention on? What can you offer that nobody else can? Why would a customer choose you over your closest rivals? You first need to establish your niche and USP, which will determine if and to what extent you succeed.
2. Take a Wedding Planning Course
While it's true to say that formal training and education are not strictly mandatory, they can certainly help. Think about it – would you be more likely to trust a wedding planner with a strong and relevant educational background, or a second wedding planner with no relevant qualifications whatsoever? Along with enhancing your appeal in the eyes of prospective clients, a wedding planning course can prime you with the knowledge and confidence needed to build a successful business. If you cannot commit to costly full-time studies, consider an online wedding planning course and study from home.
3. Build Your Brand Online
Setting up a successful online business means more than launching a simple website. To succeed as a wedding planner, you need to build a cohesive and convincing online brand. Along with a professional-quality website, you also need an established presence on LinkedIn, Facebook, Instagram, Twitter and so on. It's also important to remain as active as possible, providing potential clients with quality content and every reason to believe in you. The DIY approach is an option, but you may benefit from the involvement of a professional web development team.
4. Market your Business
The moment your business officially exists, you need to begin marketing it. The key to successful marketing lying in the use of as many online and offline channels as possible, until you determine which works best for your business. Examples of which include social media marketing, blogging, business cards, brochures, e-mail marketing, print advertising, in-person networking and so on. There are literally dozens of avenues to explore, which in each case could hold the key to your success. The more intensively and consistently you market your business, the more likely you are to succeed.
5. Invest in Your New Business
From day-one, you'll need to invest as much time and effort as necessary in your business to make a success of it. You cannot expect to build a successful wedding planning business as something as a side venture or part-time project. While the initial expenses involved in setting up a wedding planning business are minimal, it takes a good deal of time and effort to get things off the ground. What's more, you'll need plenty of patience and determination to succeed – particularly in those crucial early weeks and months.
Persistence Pays
Referring back to the original question regarding becoming a wedding planner, where to start?
The short answer – it doesn't matter where you start, just as long as you start right now! Procrastination will only ever stand in the way of your long-term career aspirations. By contrast, a combination of proactivity and persistence can help guarantee your success.
For more information on our exclusive wedding planning courses or any of our distance learning opportunities, get in touch with the Oxford Home Study Centre student support team today.